Address
7396 Skyline Drive
Delray Beach Florida, 33446
You can use a GPS or the internet to find your way here. The map picture below might give you a general idea of whrere we are located.
**If using Google Maps, on the internet or in the app, you can just enter Bee Healthy Honey Farms - But if there are no results, enter our address.
Map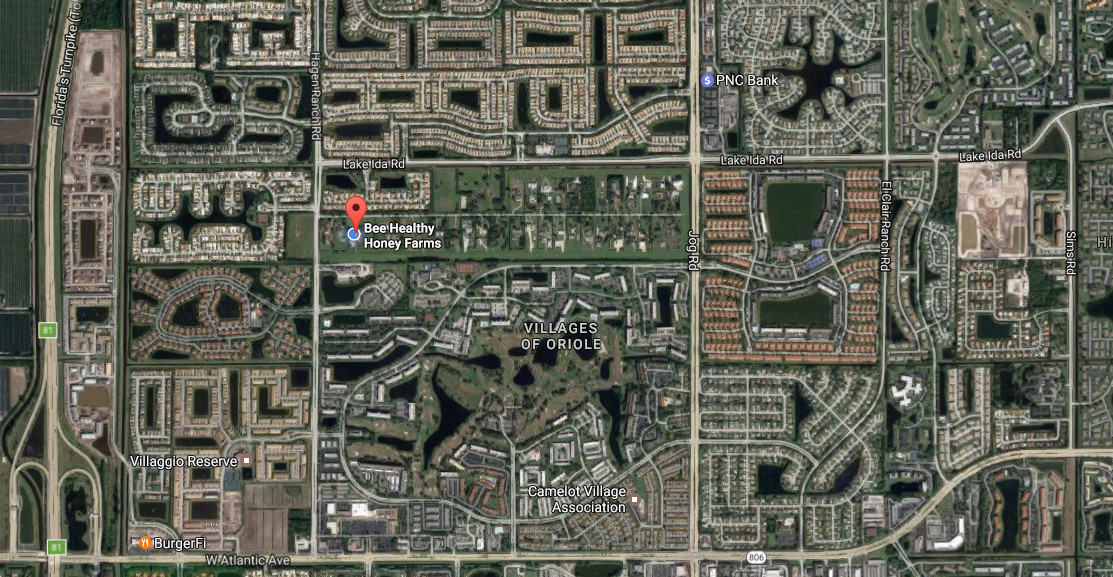 Once You Get To Skyline Drive:
This is what the entrance will look like: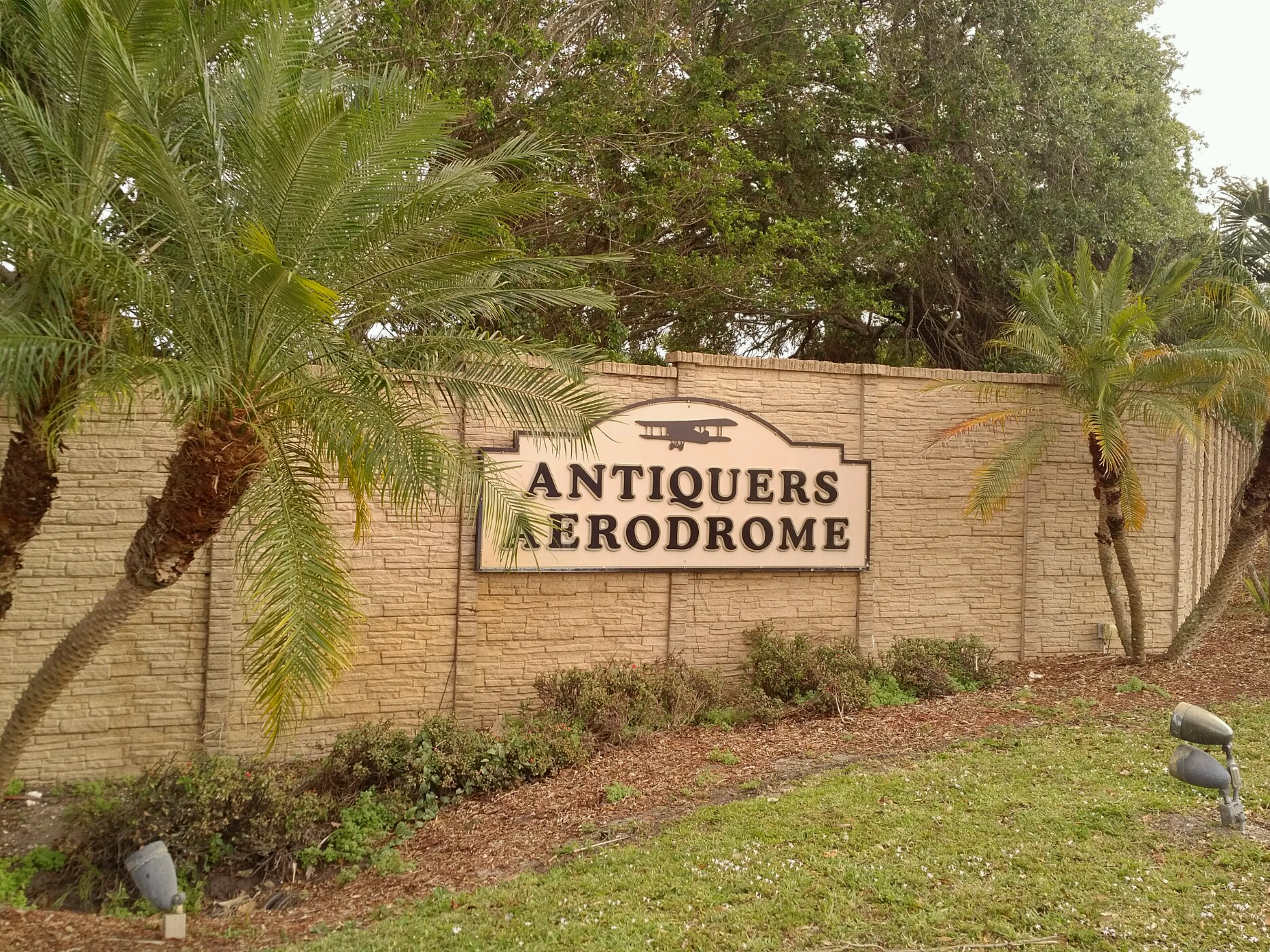 This is what the entry gate will look like: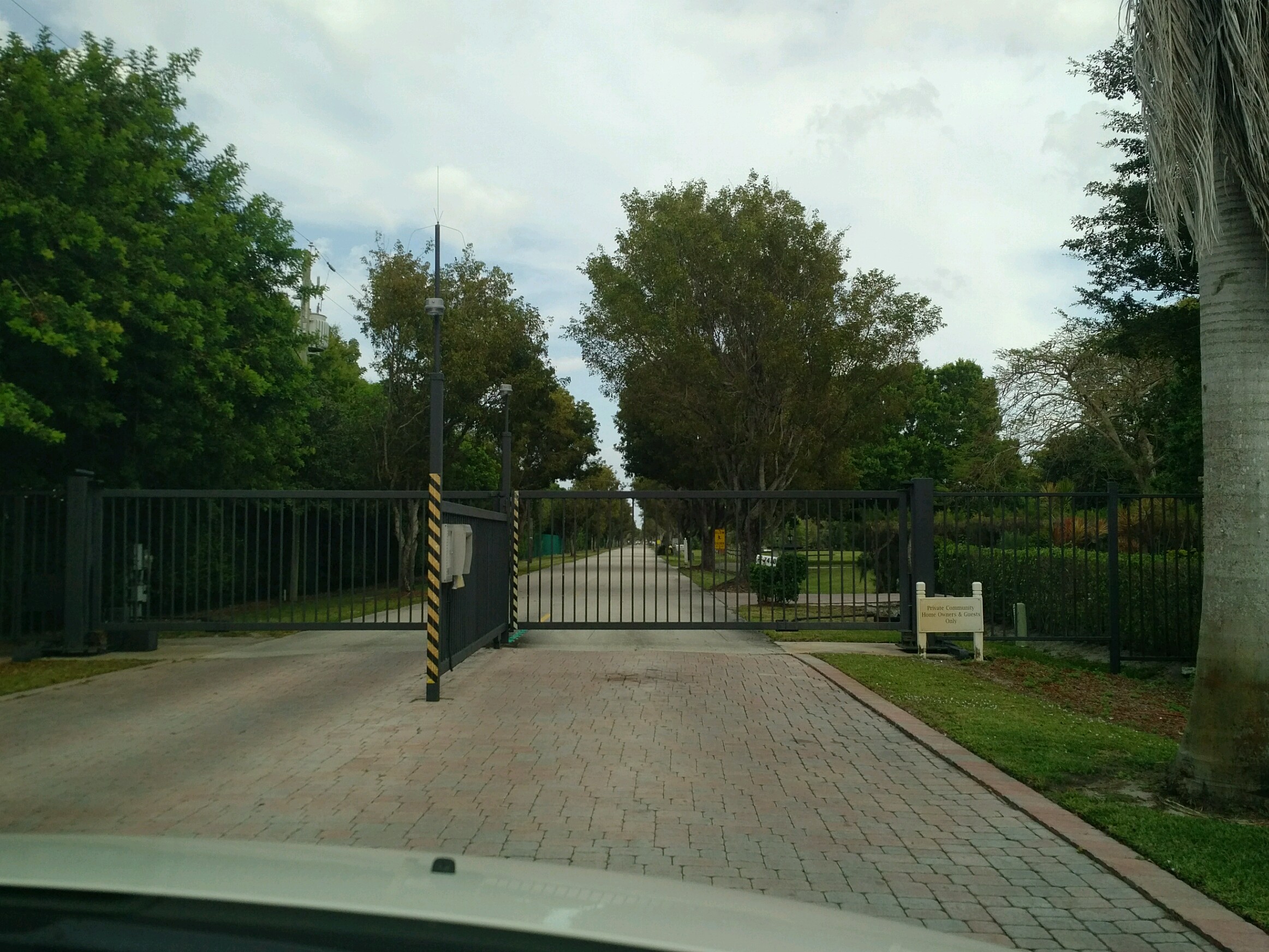 This is the gate keypad. Tap "Phone Call":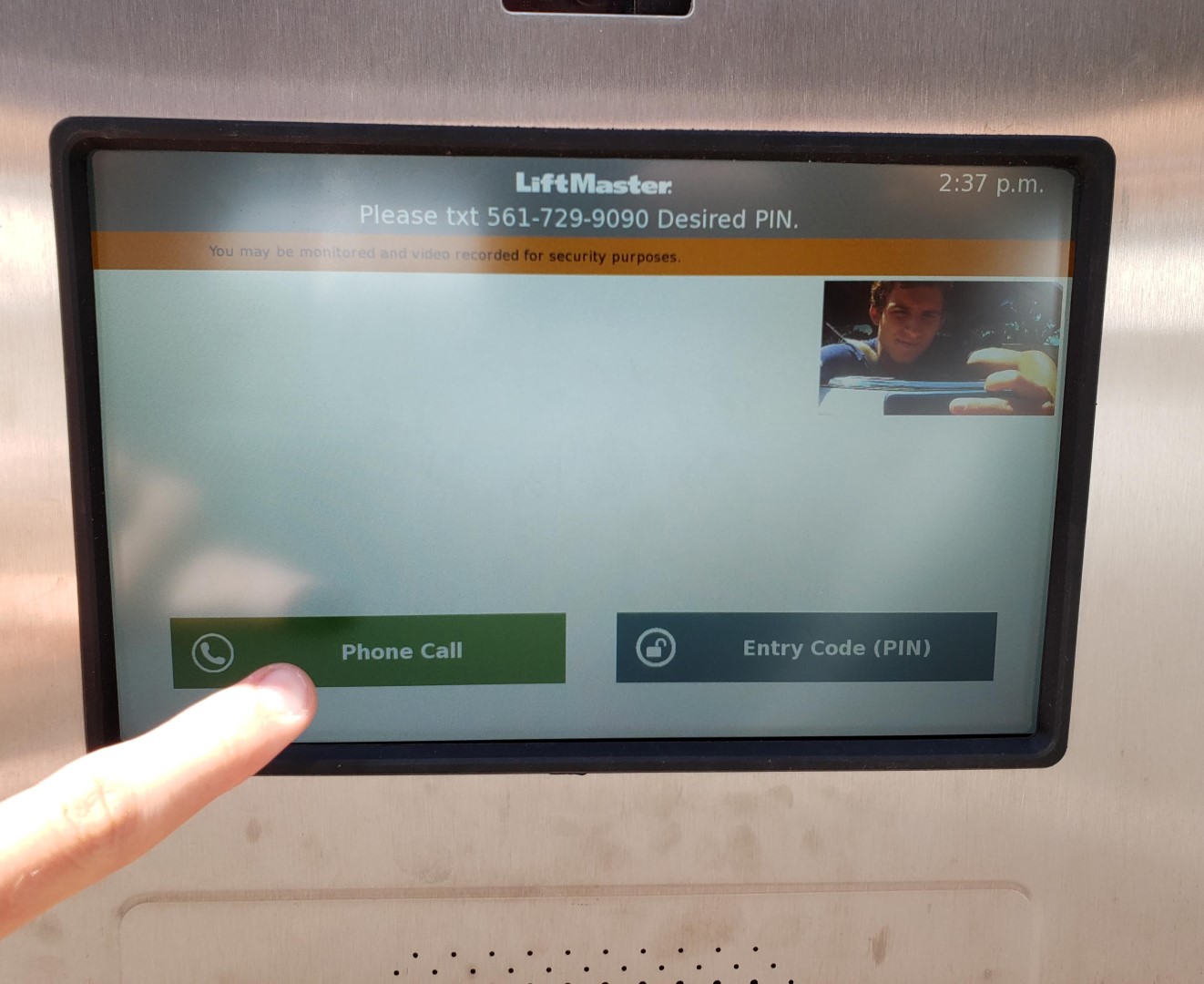 Next, Look up BYERS and that will dial us to let you in:
Please call or text ahead or email us so that we may know your coming.
Steve@BeeHealthyHoneyFarms.com
call 561-921-1475
Again, best to make contact with use before coming out. SO we can be expecting your arrival.


This is our home, and our farm, so please keep that in mind. Thank You.
We have limited weekend hours and appreciate your understanding that we are not open at other times.
Click here to see our current hours
--------------------------
Once you are in the gate, go about 500 feet and turn right between the red brick "stanchions" (light posts). Please note that the stuffed bee and the "B" sign shown in the picture has been removed by hurricane Irma never to be seen again.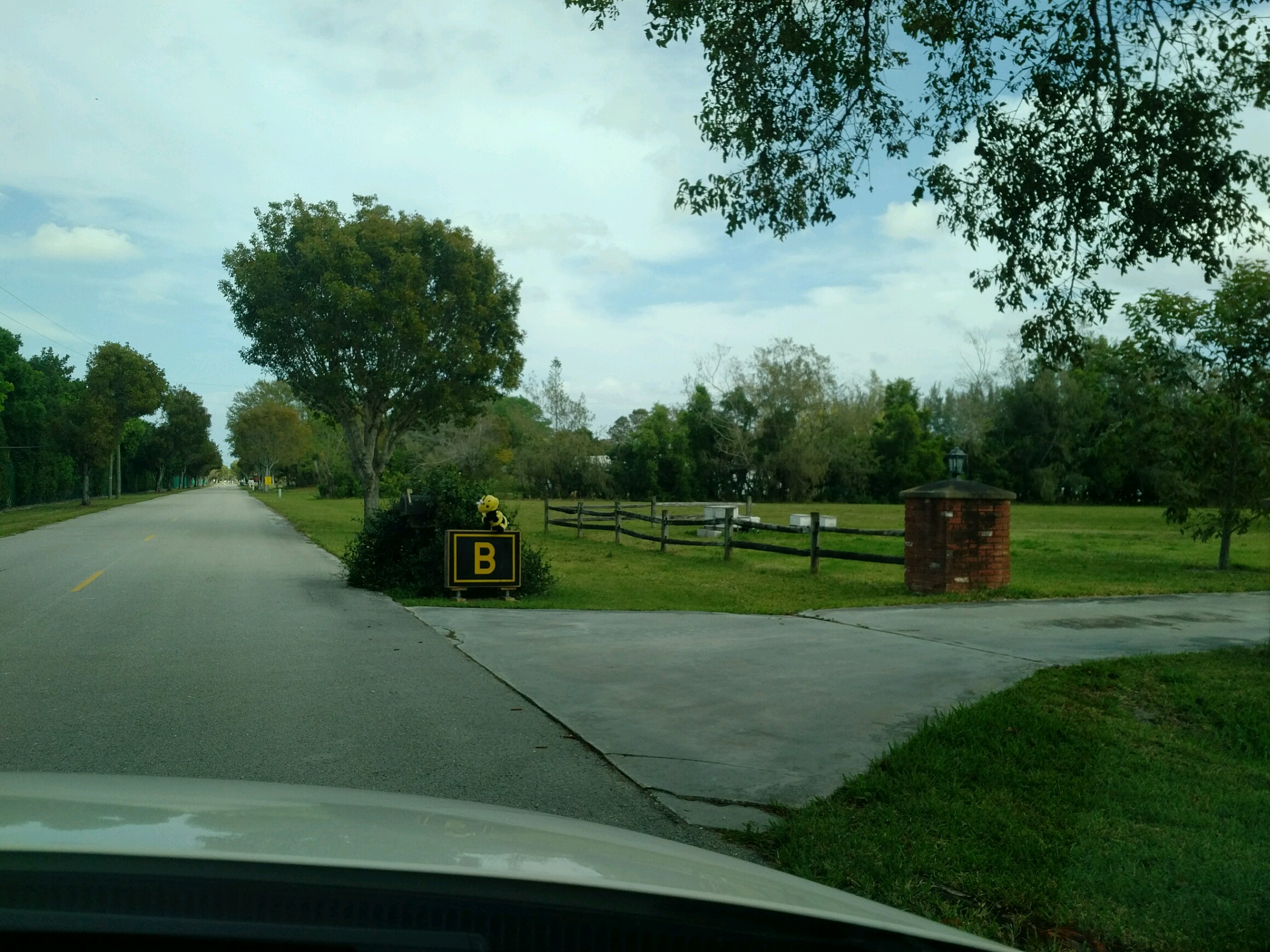 Park on the left of the drivway where the blue lines in the picture are, and we will come out an greet you on the right side of the picture where the green arrow is.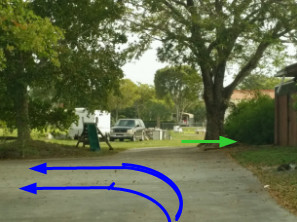 Thanks for Coming